Welcome to White Tara Therapy Centre
A world of natural beauty and holistic therapy
For bookings, call 01638 669933 or book online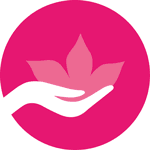 Therapists
We have a team of dedicated therapists ready to look after you.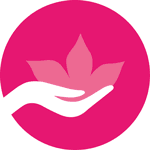 Facilities
'Relaxing', 'chilled', 'sanctuary'… all words clients use to describe our central Newmarket clinic.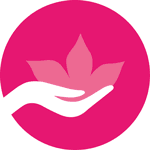 Treat someone
What better gift for a special occasion than a treatment or therapy at White Tara.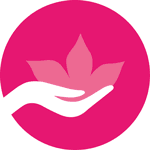 Pricing
Download our price list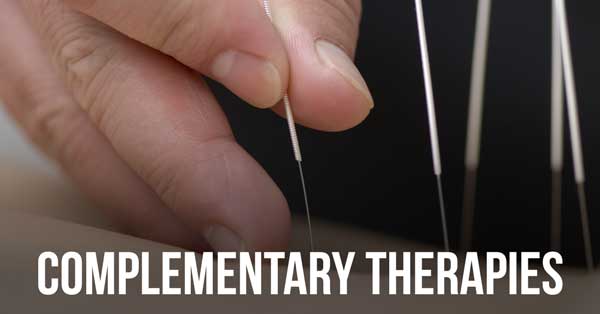 Explore our wide range of therapies, including acupuncture, hypnotherapy, reflexology, reiki and much more…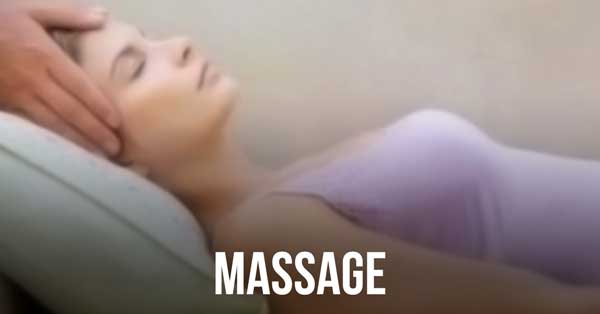 We offer an extensive range of massage treatments such as Swedish massage, hot stone massage, aromatherapy, pregnancy massage, manual lymphatic drainage, myofascial release, Indian head massage and Thai foot massage.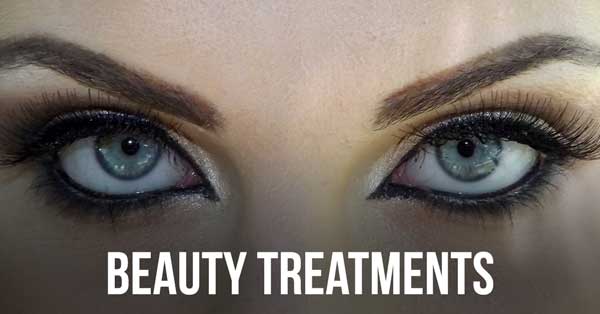 We are committed to offering the latest beauty treatments, services and techniques using only the highest quality products available on the market.