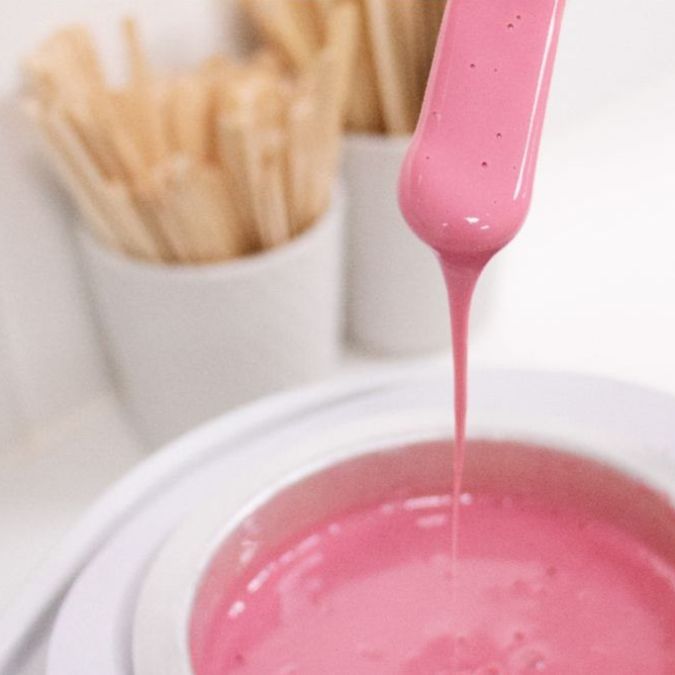 We only use Professional Lycon Wax for all hair removal treatments.
Using only the finest resins, natural ingredients and aromatherapy oils, Lycon delivers superior performance. Designed to make your waxing treatments easier and virtually pain free.
Lycon Hot Waxes are a low temperature formula, they shrink-wrap and remove hair as short as 1mm.