Now available at White Tara.
1 hour treatment: £40
Dana Miller (therapist)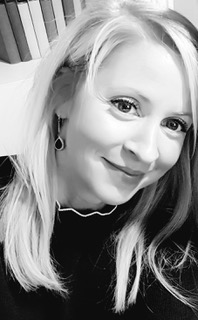 Dana is a certified crystal therapist specialising in chakra balancing.  She is a member of The Guild of Holistic Therapists.  All treatments are tailored to each individual client's needs.  Crystal therapy can balance and align the chakras to help the client feel a new sense of calm and well being.  Crystal therapy can improve chronic physical symptoms, release stagnant energy, create greater mental clarity and instill a sense of balance.  Please contact Dana to ask any questions about the treatment and how it can help you.