Yoga Timetable (from 1st January 2018)
Tuesday 9.45 -10.45am: Beginners Yoga with Ying
Wednesday 18.30-19.30: Beginners Yoga with Ying
Thursday 17.15-18.15: Beginners' Yoga with Ying
Thursday 18.30-19.30: Flow & Yin Yoga with Ying
Friday 9.45 – 10.45: Gentle Flow Yoga with Ying
Classes cost £8 (drop-in) or £65 for a 10-class pass (valid for 6 months).
Please note: if you book a class and cancel with less than 24 hours' notice you will forfeit a class from your pass.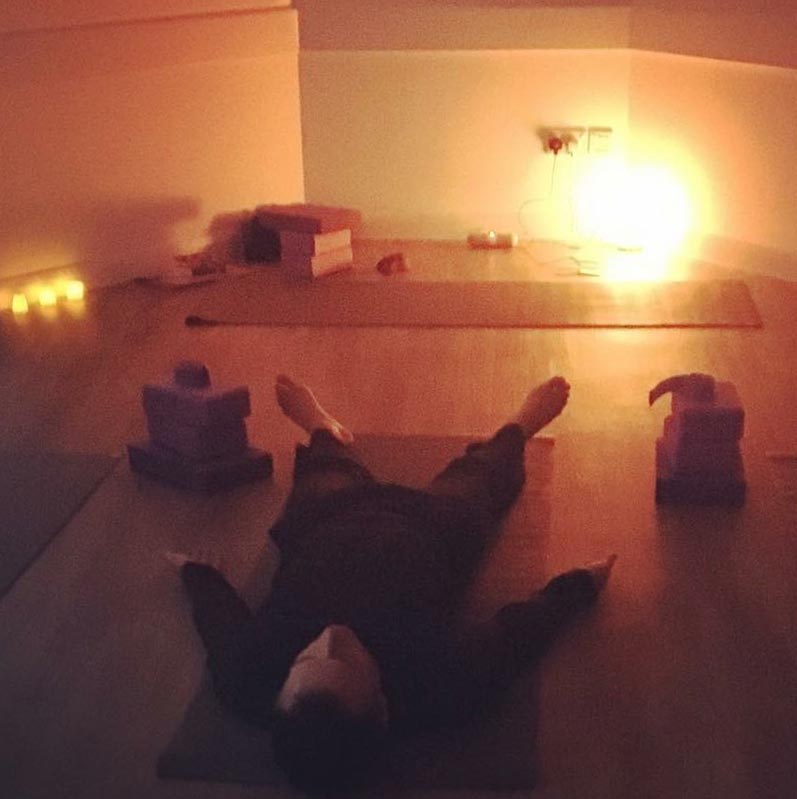 Candle Light Yin Yoga with Gong Bath – Sunday 4th February 6pm – 8pm £25
Come and join Ying and Vicky for an evening of Yin Yoga whilst the sounds of the Gong wash through you in your yoga poses in a mediative way.
Yin Yoga is a slow paced yoga style, where we hold the poses longer, targeting the connective tissues within the body.
Gong Bath is like bathing in sound.  The sound frequency and vibrations have powerful healing properties.